you better look at this space
1.

2.
3.
4.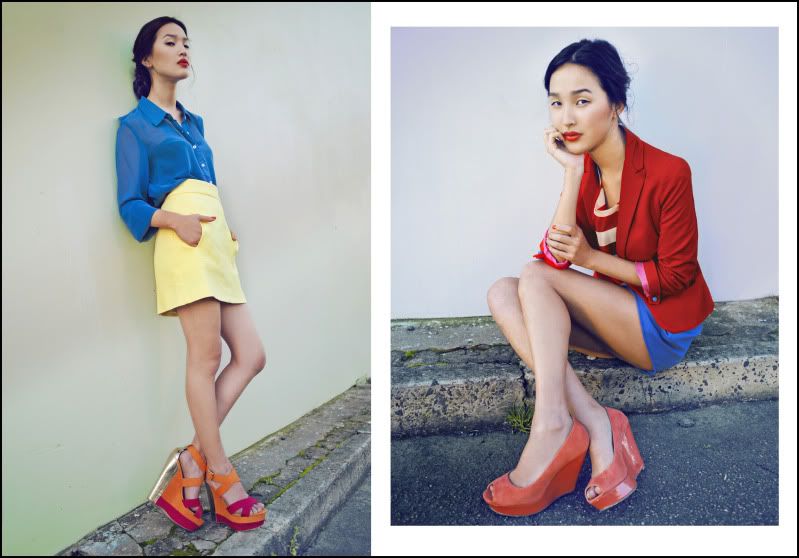 another visual post :)
1. elijah wood on nylon guys Indonesia!
2. random photos + photos of me and my friends (we met to do our assignment, but end up in front of the web cam ;p)
3. Vincci shoes as gift from my friend, that I often use lately.
4. September's inspirations (pics from
zanita
)
psst...my brother will start a new blog! haha, can't wait to show you when it's ready :)